The Book: Hubert Harry – Pianist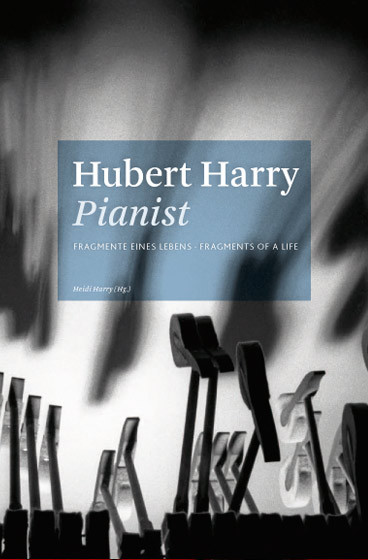 A book about the man, the pianist, and the pedagogue Hubert Harry, born in Dalton-in-Furness in 1927, died in Lucerne in 2010. 
In German and English, some texts translated, others only in the original, will interest music-lovers in his native England, particularly in Manchester, where he studied at the Northern School of Music from 1935 until 1946. He continued his studies in Switzerland under Edwin Fischer, Dinu Lipatti, and others. He worked mostly as a piano teacher at the Lucerne Conservatoire, but gave occasional concerts which attracted a public from far and wide. Most of his recitals were recorded live and are available through the website: hubertharry.ch, or through retailers in UK.The accompanying CD Fragments 1945 – 2004 provides acoustic samples of his art from the student-days in 1945, until 2004.
Booklaunch:
Hotel Des Balances Lucerne
Metzgerrainle 7
Saturday, 8. June 2013, 11:00